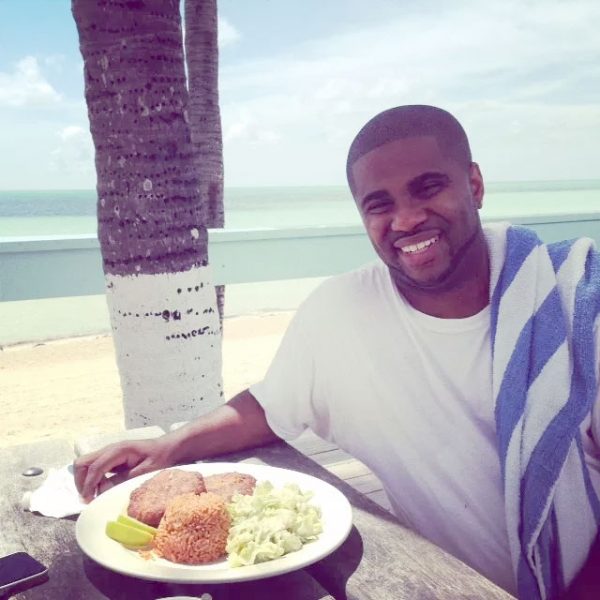 Hello friends!! My name is James Ross. Please feel free to call me Mike, short for Michael (my middle name). I reside in Fort Lauderdale, FL. I am the creator of ThePokerProneur. If you have ever wondered or asked yourself:
"How can I quit my job and turn pro?"
"How can I increase my win rate?"
"How do I build a bank roll?"
"How difficult is it to play poker professionally?"
"How do professional players think about the game?"
Or if you've ever just wanted someone to discuss life and poker concepts with…
…You're in the RIGHT place!
Here's How ThePokerProneur Helps You Excel Forward in Poker and Life.
I will give a clear and transparent view into how professional players treat poker like a business. I will teach you to increase your overall skill and win rate. I will do this by showing you how I have done this for myself.
I only play about 70-90 hours a month and earn around $50-$60/ hour. I will show you step by step how poker has given me the freedom to pursue different business ventures and interests including this site.
I created this site to inspire, teach, and give a behind the scenes look at the poker lifestyle. Amateurs and recreational players can develop poor habits. I will not only show you how to break these habits, but also mentor you until you are able to do so.
"My vision is to be transparent and truthful about poker, personal finances, health and anything else that may spark your interest."
Subscribe to ThePokerProneur (it's free), and you'll get PROVEN tactics and strategies.
I'm here to bridge that gap and help you reach your goals. Truth & Transparency NO FLUFF!
My Mission
First of all I do not consider myself nor do I want to be perceived as a poker authority. My only purpose is to help and guide those who truly aspire to play for profit. I haven't won millions of dollars, I simply know what it takes to become a consistent winner and stay a consistent winner. I share all the resources I have used and continue to use to develop as a player. I want people to use my site as a tool for help and guidance.
My Story
I am an entrepreneur who plays poker semi professionally and passively invest in Real estate. I use to play 24 tables simultaneously online (known to the poker world as multi-tabling). I turned an online bank roll from $16.67 into three properties and two fully paid for cars. I currently have no debt besides the three properties.
I currently make a steady income of $40-$50/hour playing live poker. I am just a guy who has won consistently over the last 8 years. I play as much as I want, when I want. From 2015 to Mid 2016 I took a considerable amount of time off to study real estate and get my license.
Over the years I have helped others improve their game. I want to help you! I have used my poker winnings to pursue other business ventures and projects. I have beat live cash games from 1-2NL up to 5-10NL.
I lived in Vegas for six months. I have hosted home poker games, attended and graduated poker dealing school. I have been around the poker community and lifestyle for over 11 years.
In my free time I like to travel, experience a variety of cuisines, play tennis, run, catch up on my favorite TV series and relax on the beach. As poker and life enthusiasts, you are invited to join me on this journey; to learn from my mistakes, past, present and future.
"This is my American dream at work and I hope it benefits you as you work to develop and pursue yours." Read My Full Story and How I Got My Start in poker. " I am greedy for time not money."
Why a Blog ?
I want to offer something I haven't seen on any other poker site, Truth & Transparency. My finances, my business, my swings and even my personal relationships will be on display. All these things affect poker players negatively as well as positively.
I wanted to also motivate myself to improve as a player and be more consistent. I enjoy helping others and thought this is would be a good way to give back. If you are interested in learning more please subscribe to my newsletter.
read this carefully:
I do not consider myself a poker authority. My techniques are not secrets. I have learned from many others and applied them to my own game. Everything I share is from my personal experiences. I hope these experiences help and guide you to success. Thank you sharing your interest with me.This is my way of paying forward the blessing that I have enjoy.
I appreciate you taking the time to read this. May you have Positive Variance on the felt.